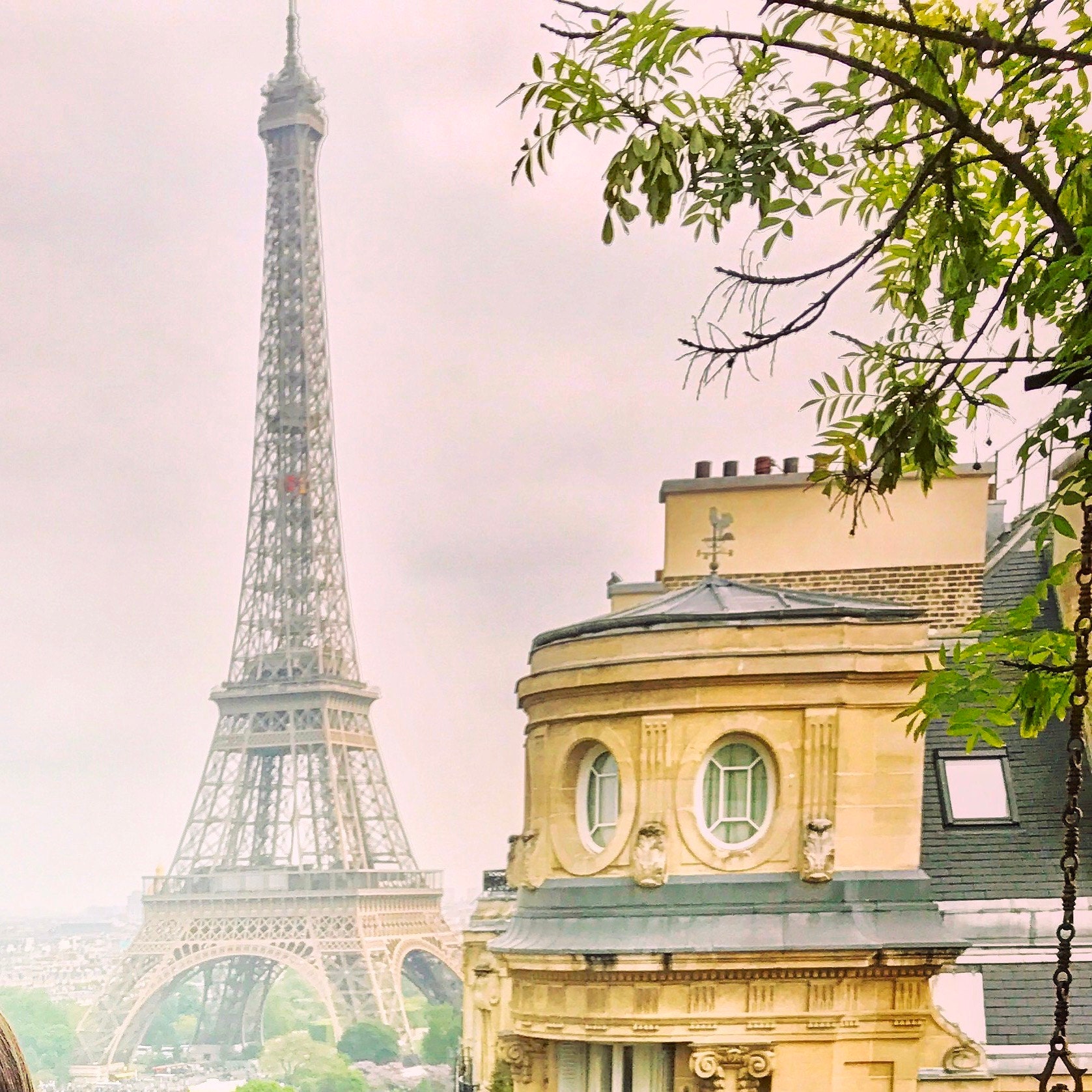 Favorite shot of the Eiffel Tower I took from a friend's balcony when I was in Paris this May!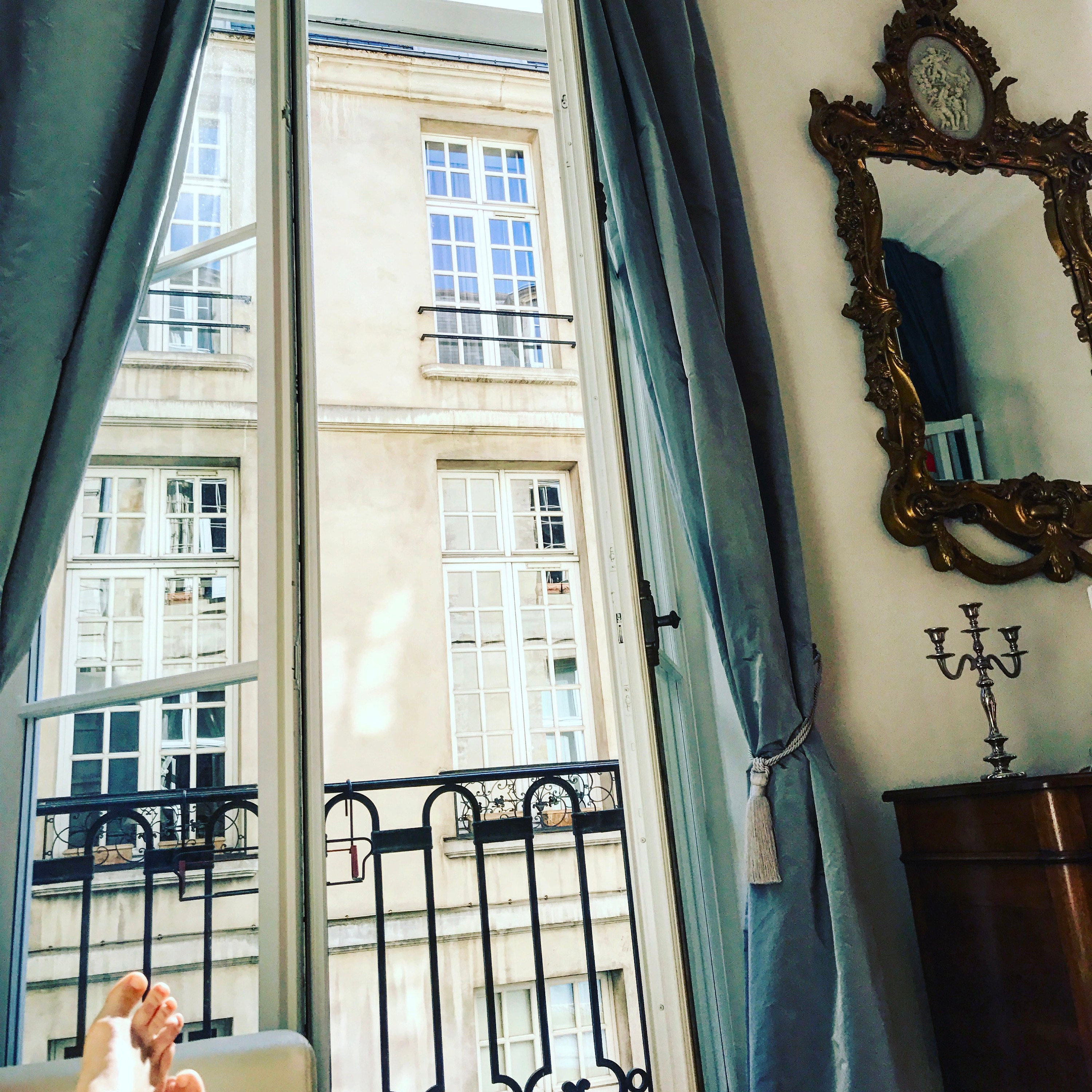 View from my Airbnb apartment in Le Marais neighborhood in Pairs!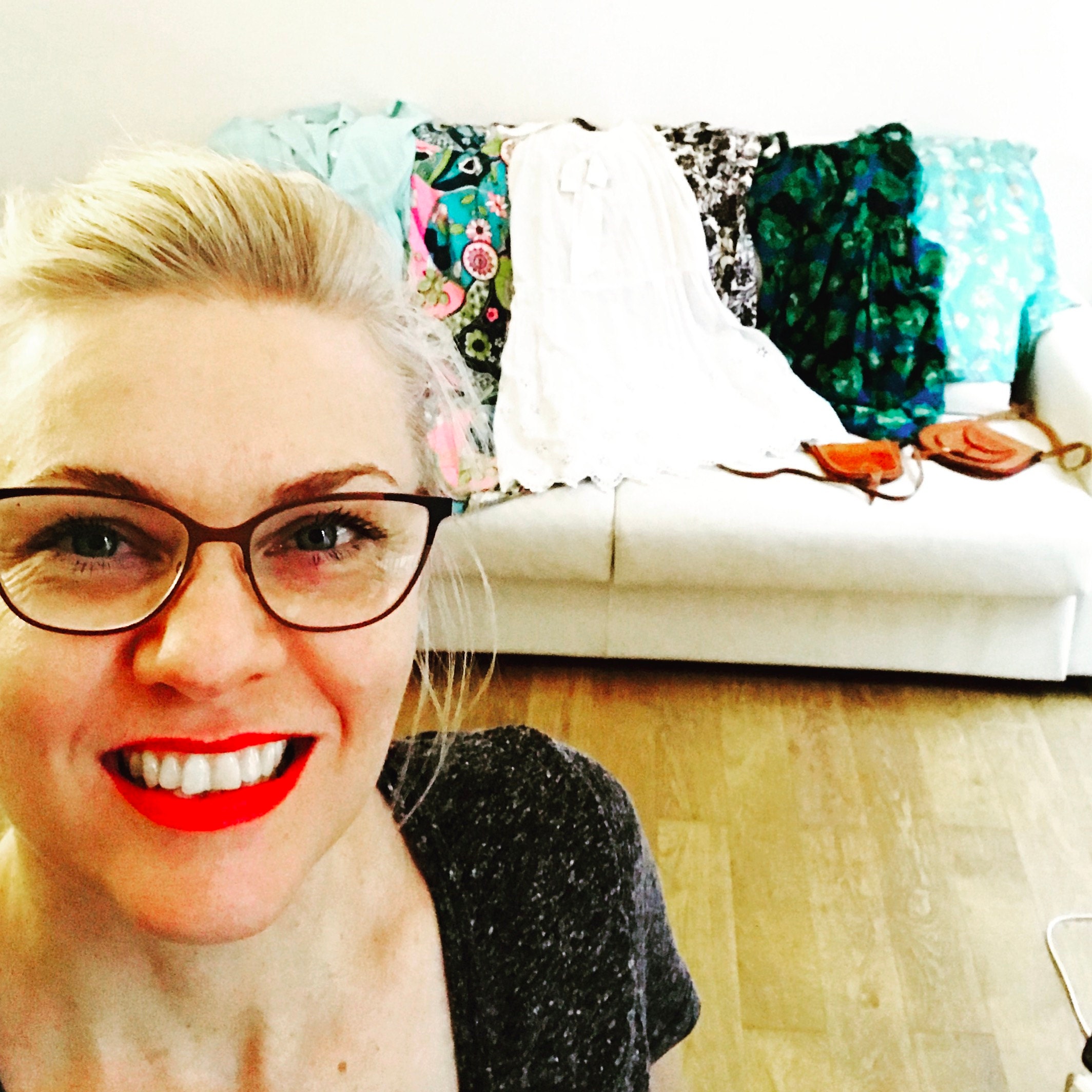 Some of the frocks I found on my Buying trip to Paris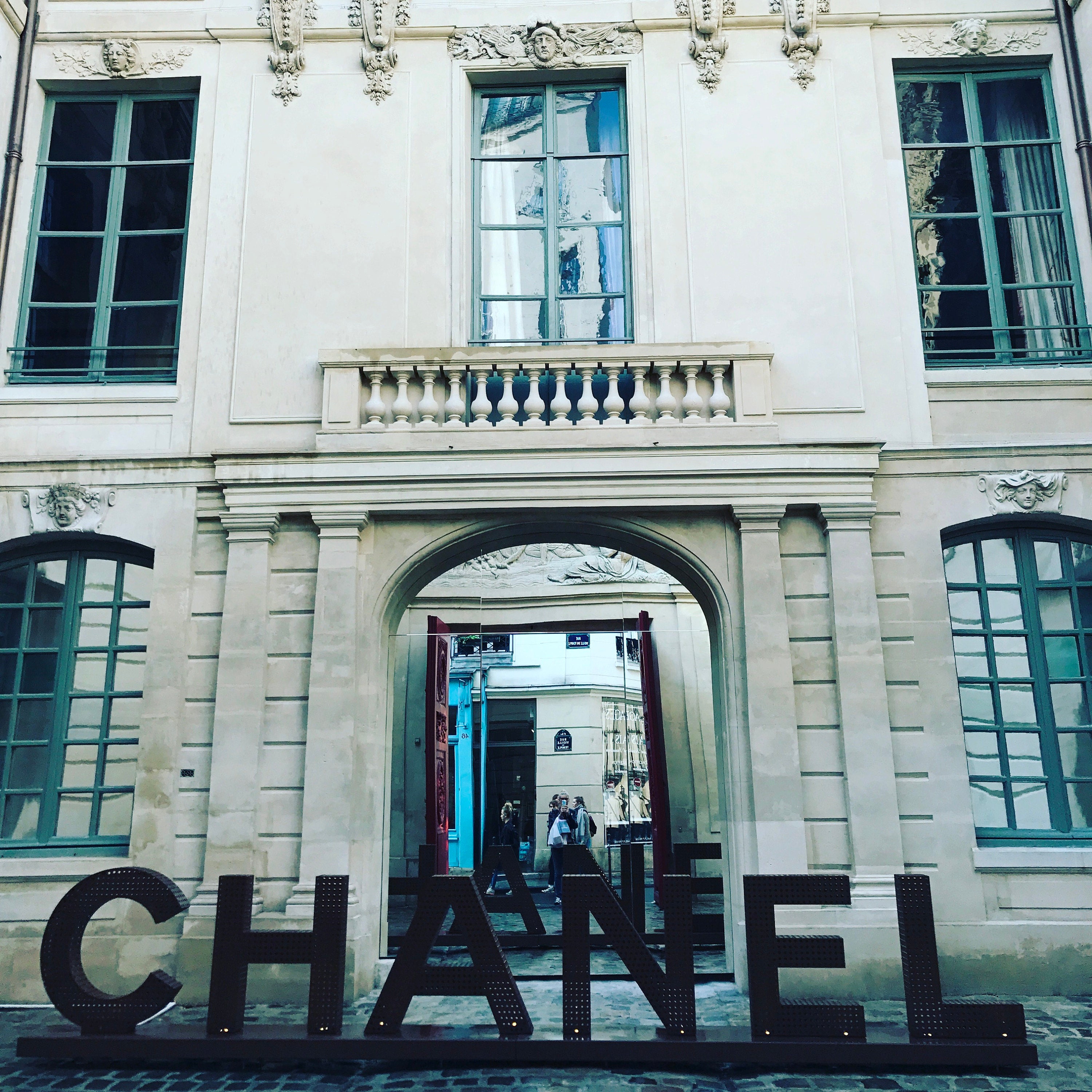 Right across the street from my apartment on Rue Vielle du Temple, Paris.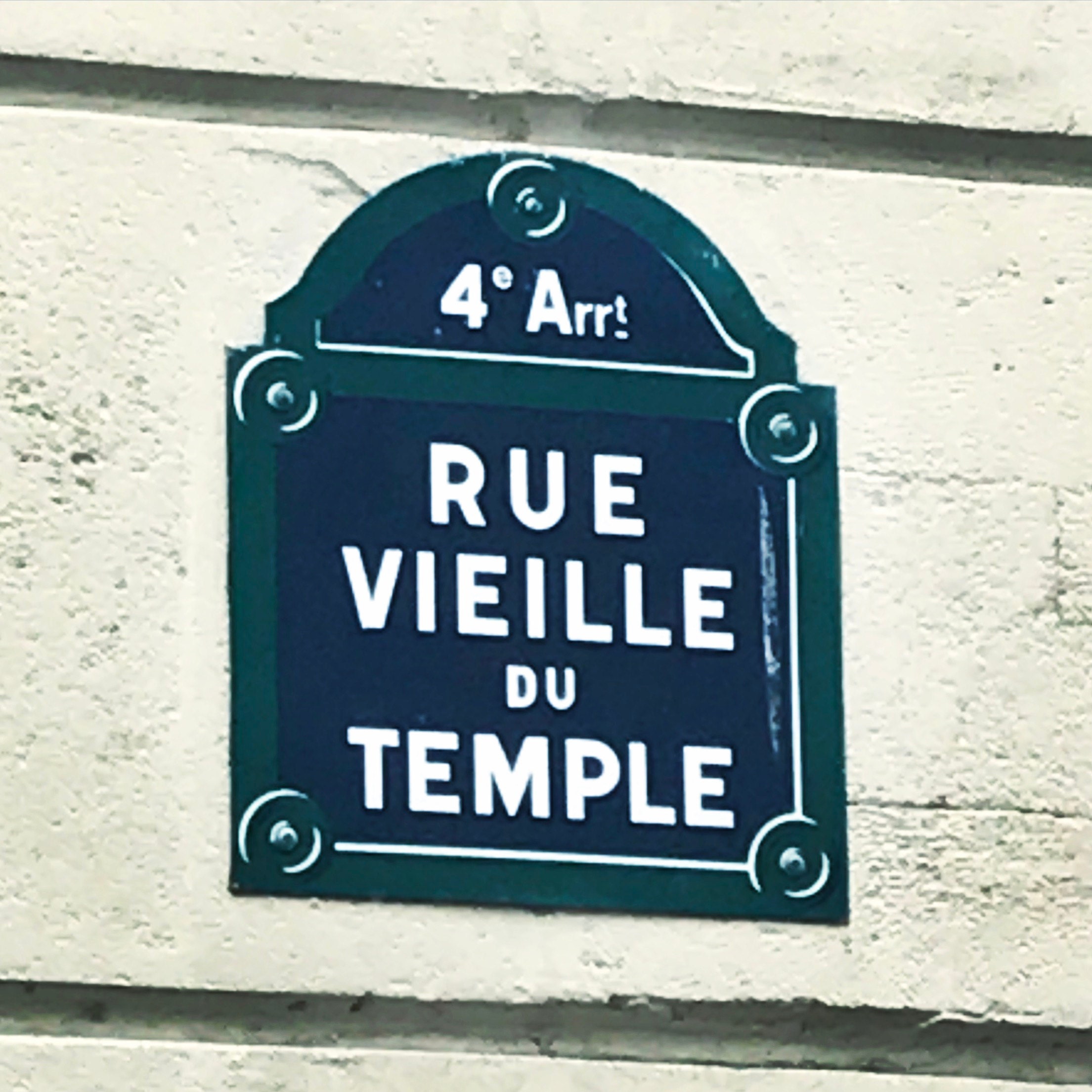 Street I stayed on in Le Marais Paris this spring.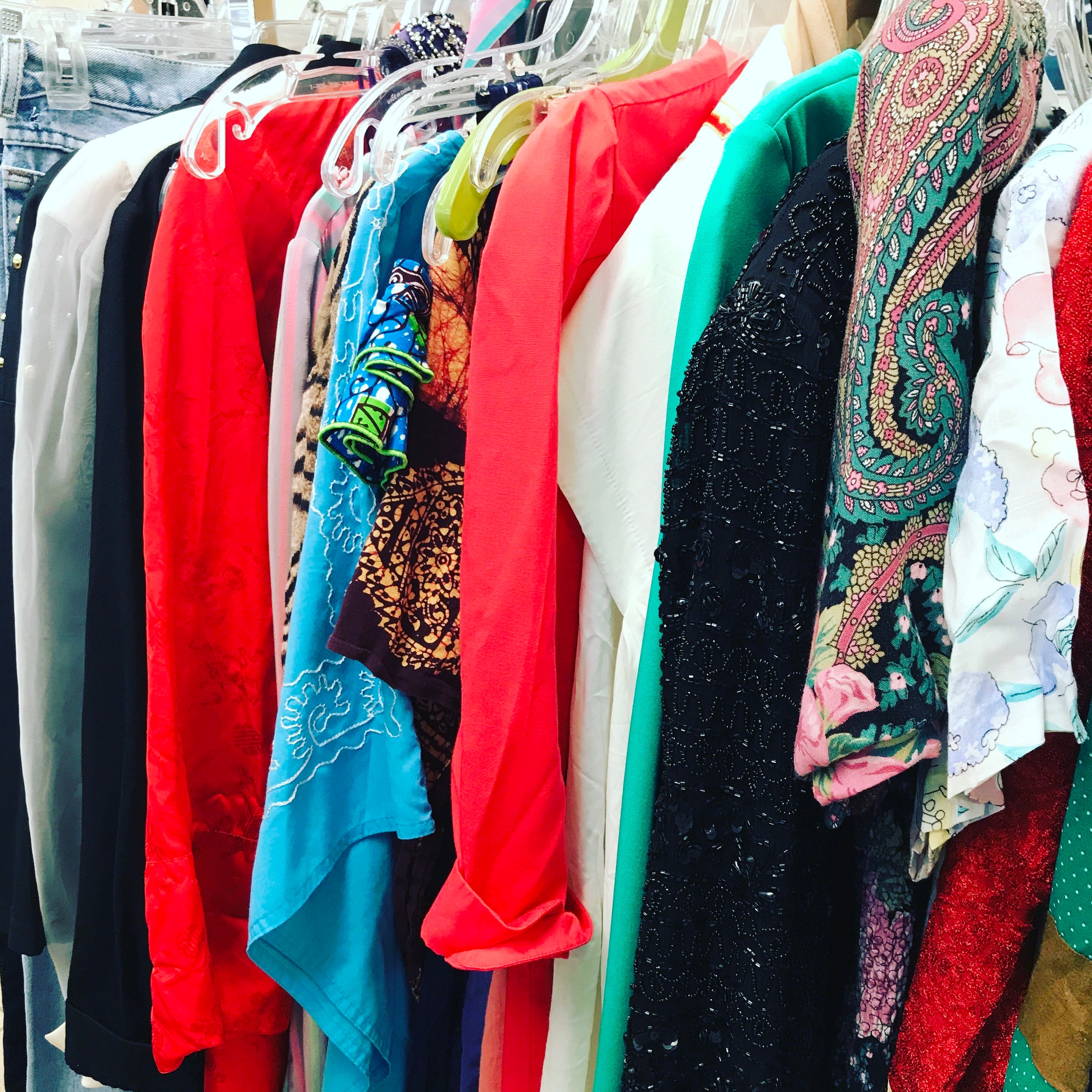 Rack of vintage beauties to be listed!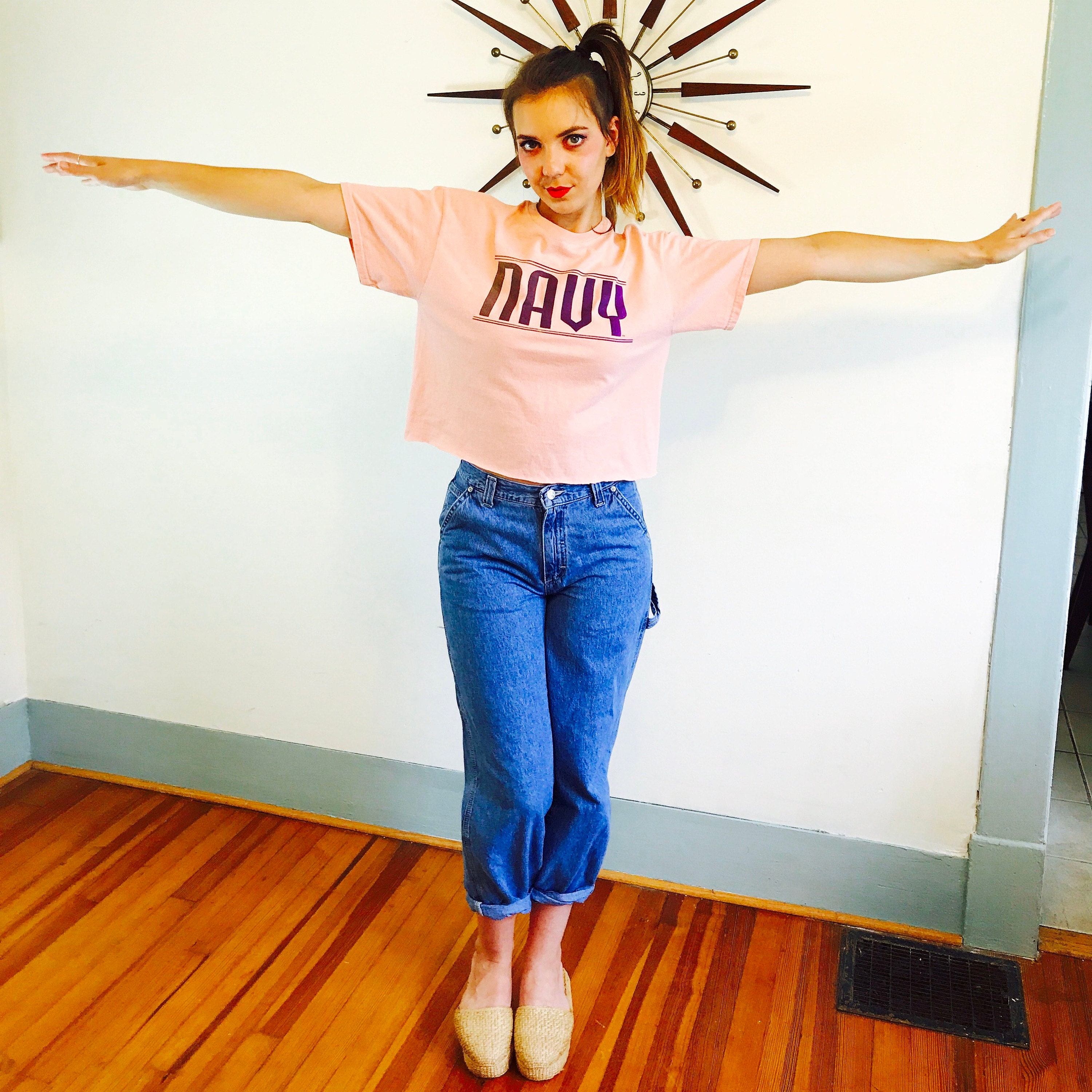 Shooting crop tops!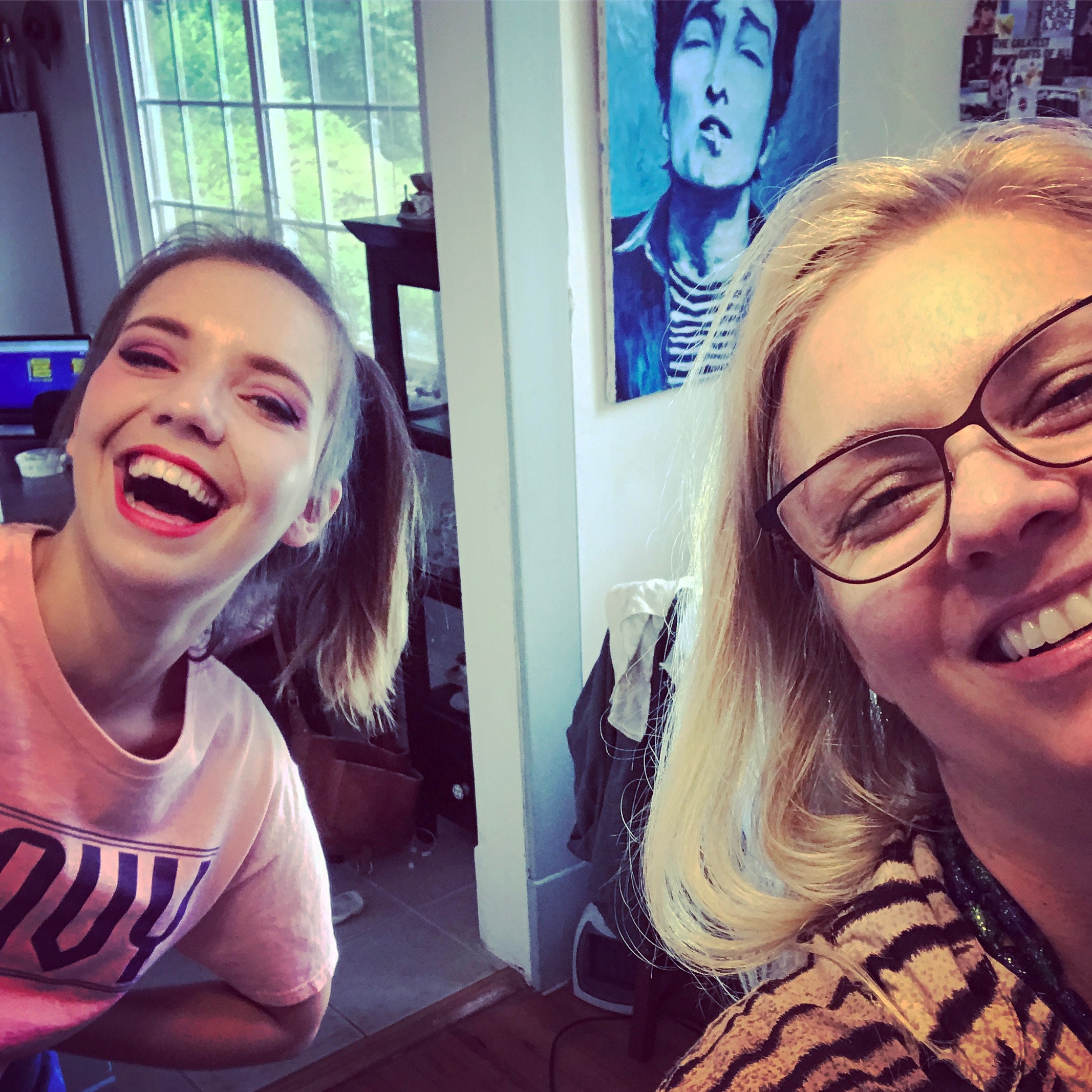 Me and my model Lara having fun behind the scenes of latest photo shoot.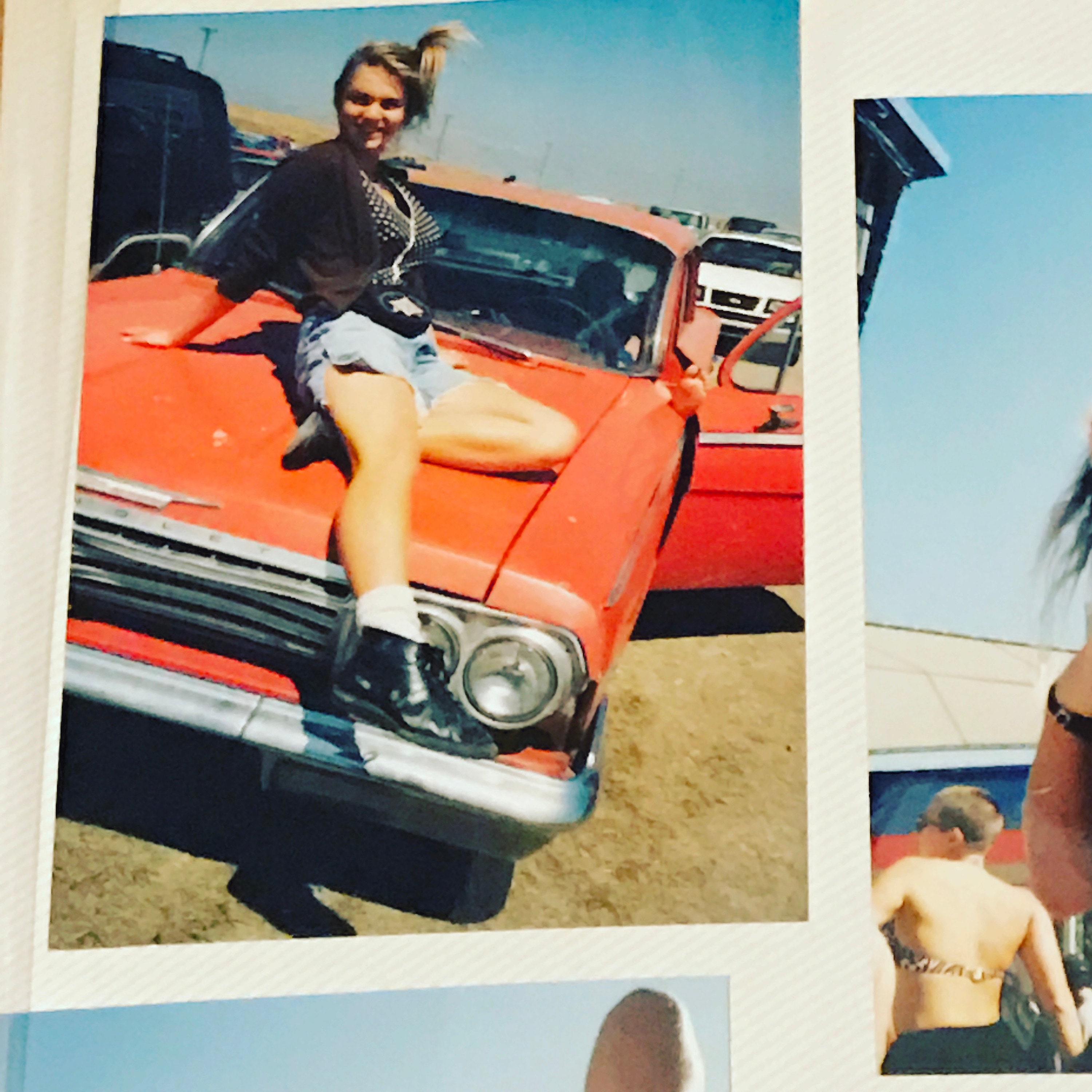 Me in 1991 at Lollapalooza wearing a vintage pair of Harley Davidson cut off shorts, a 1950s Cole of California onepiece bathing suit, and my NaNa Monkey Boots. Still have the bathing suit. Wish I kept the shorts!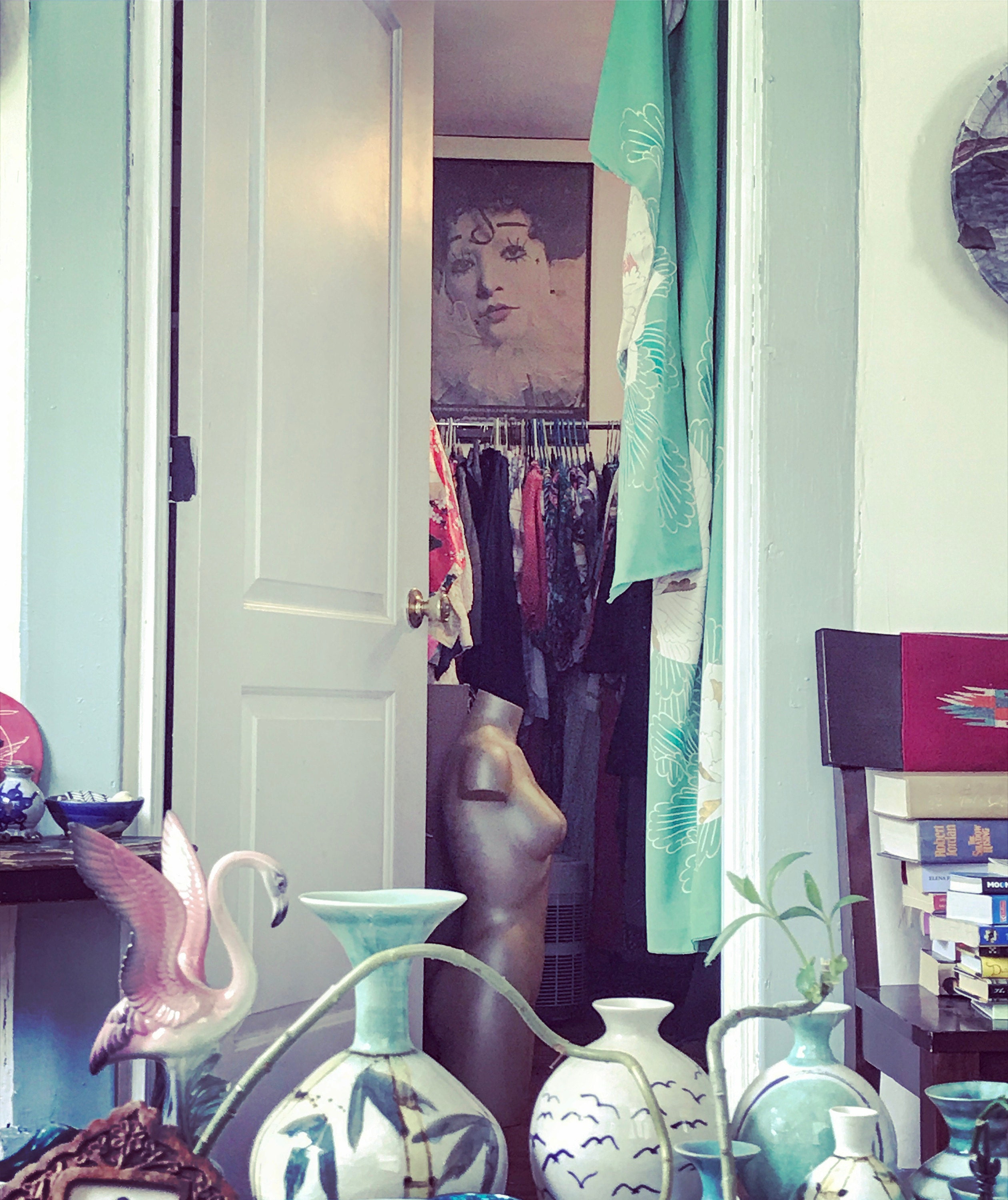 View from my lining room into my vintage storage room in my house.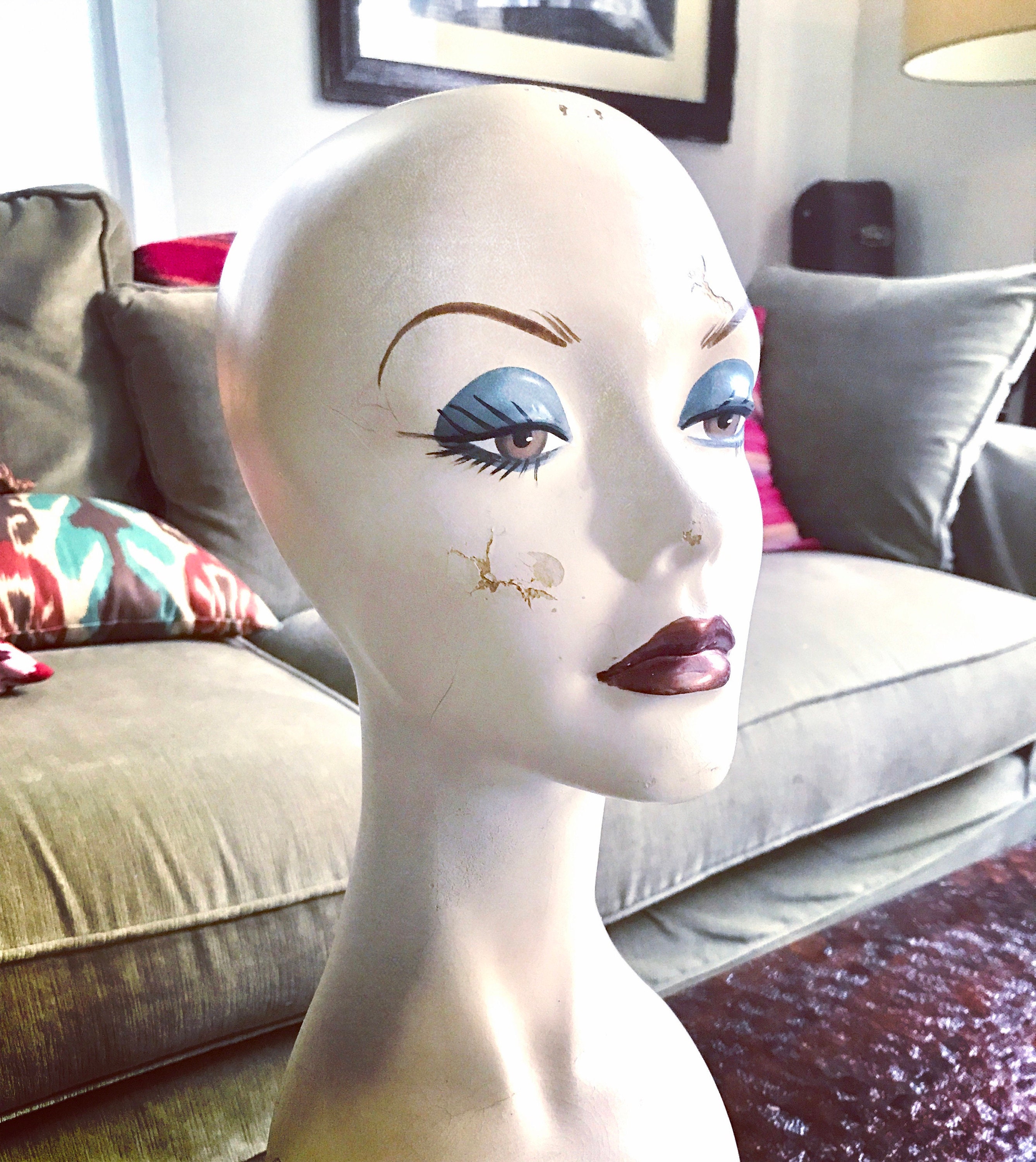 Vicky my newest member of PFLV.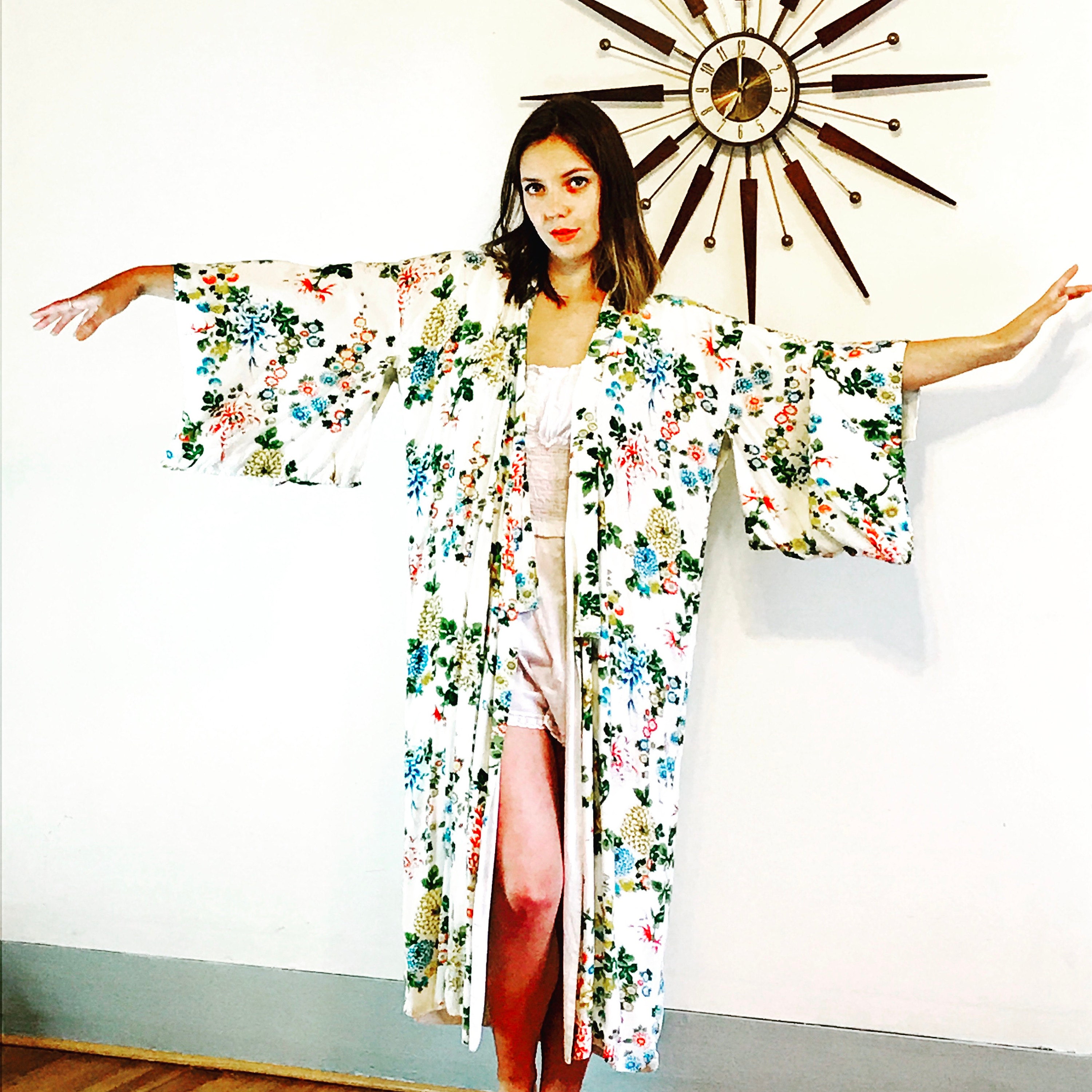 Kimono obsessed.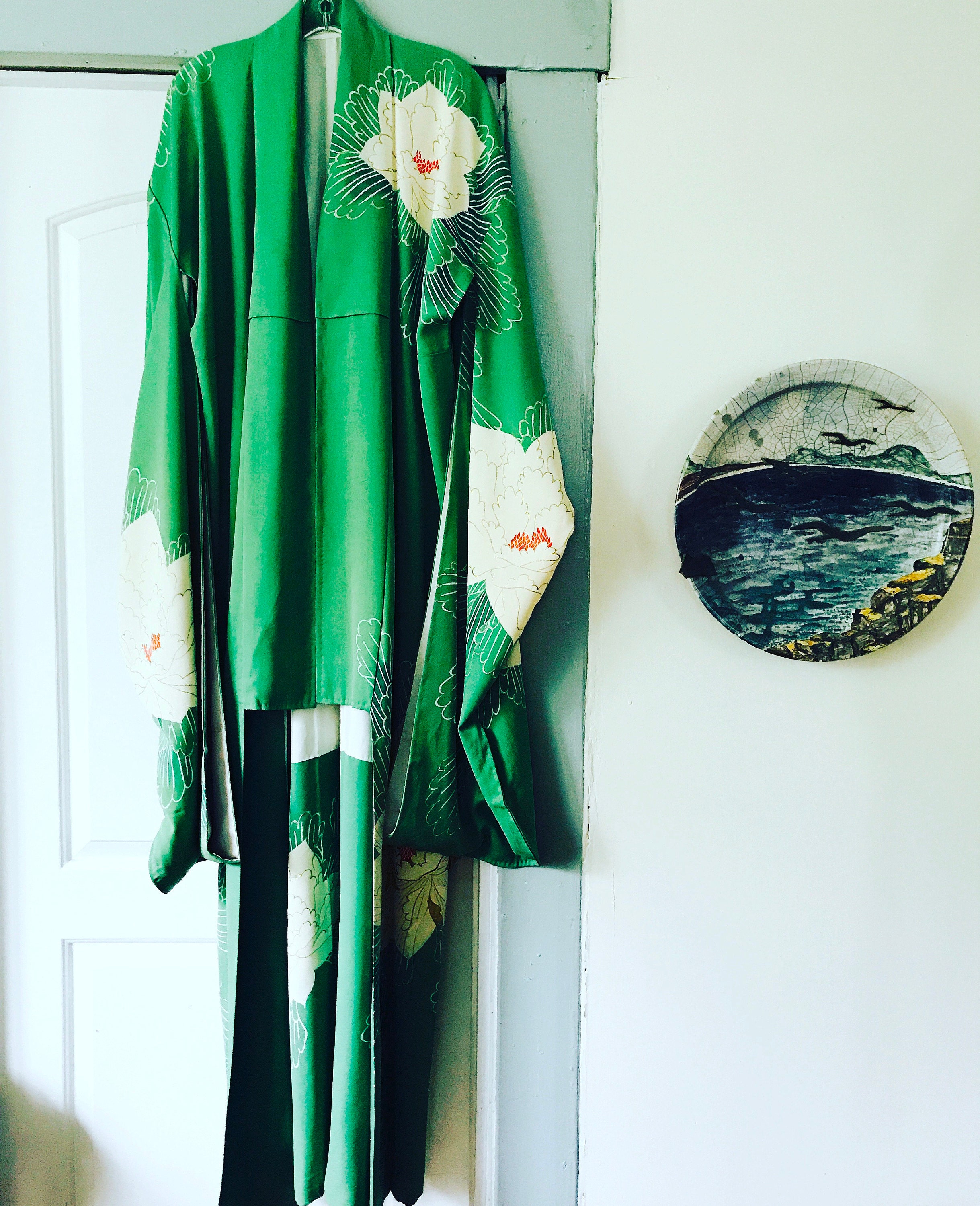 Kimono as wall art.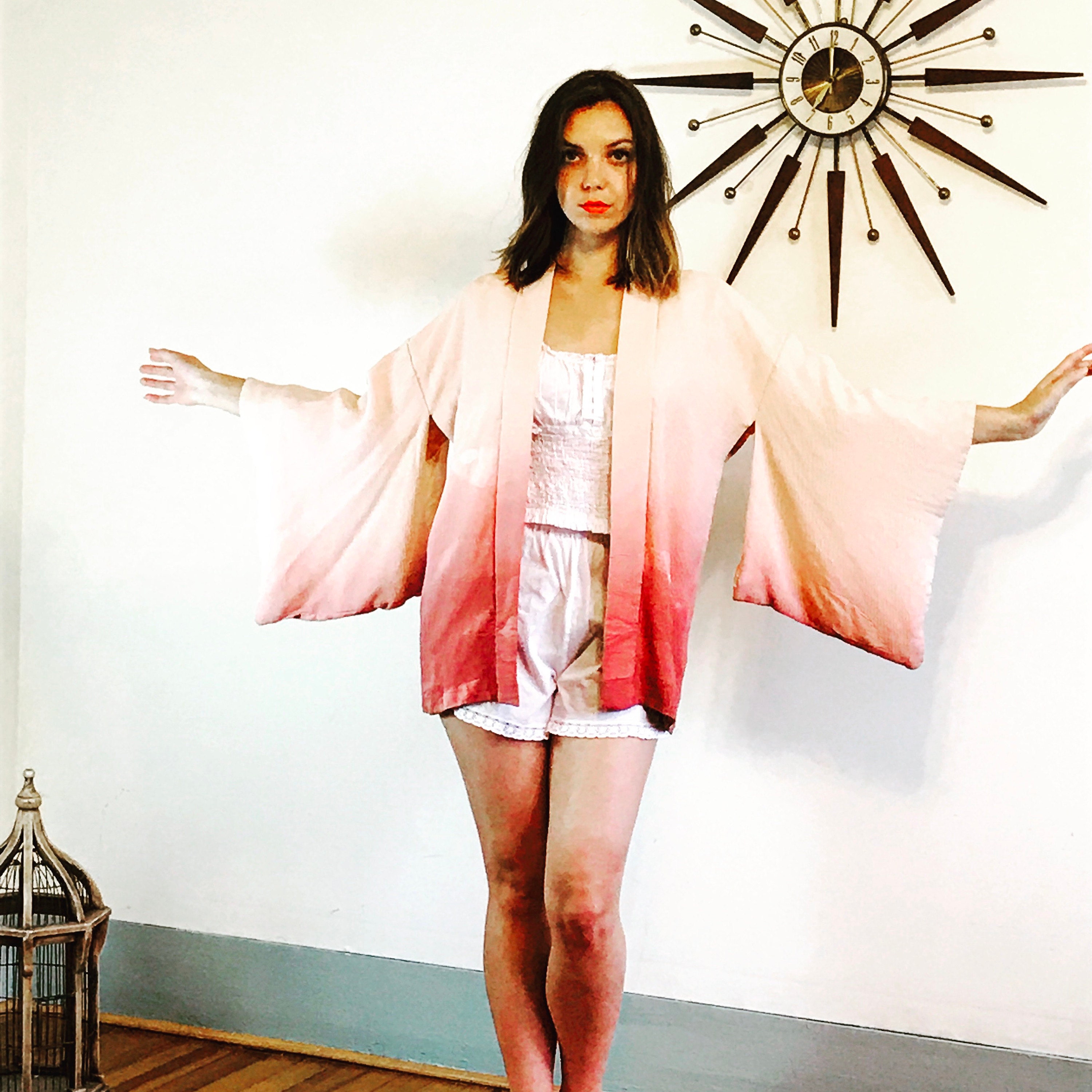 Lovely short pink kimono jacket.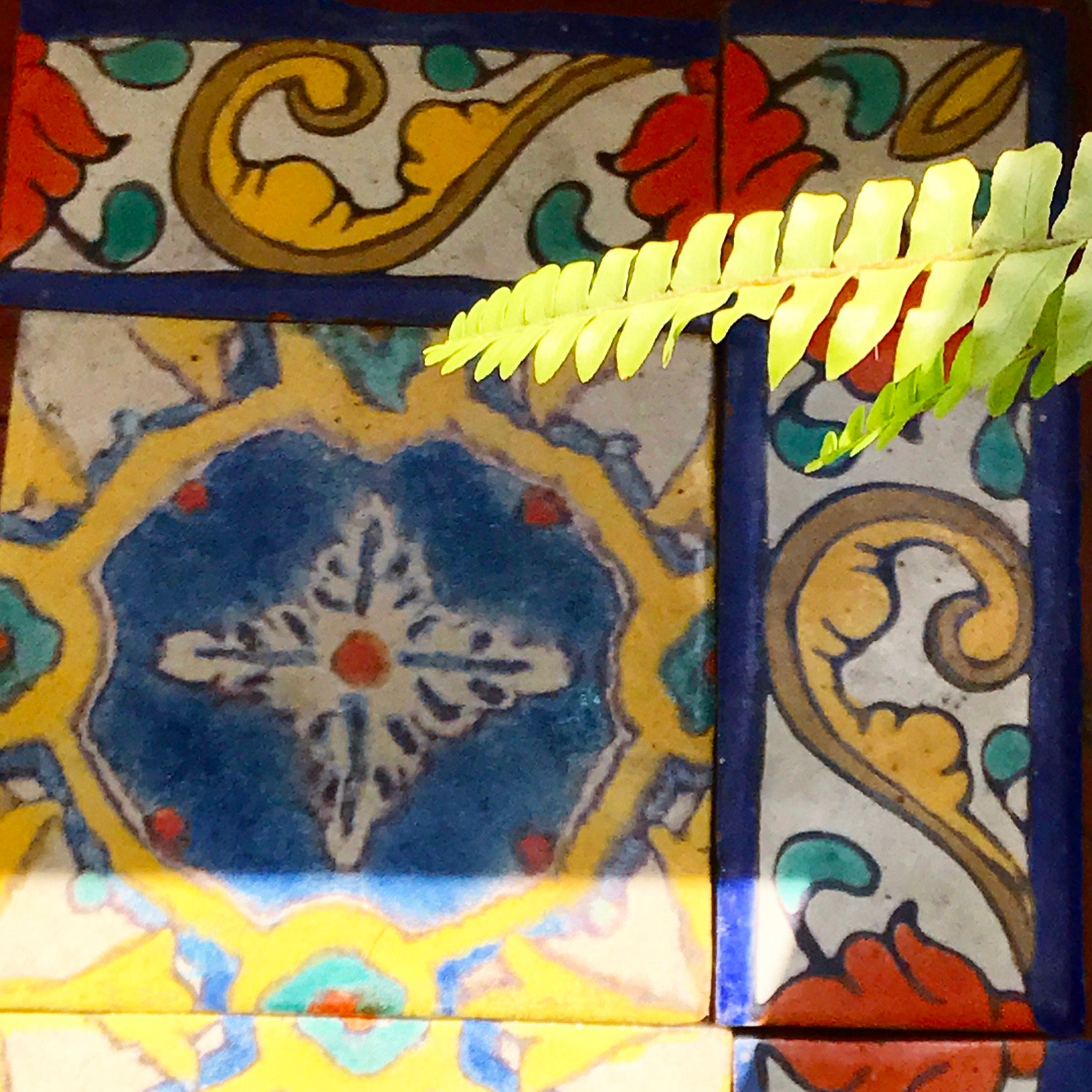 Spanish tile from the house I grew up in.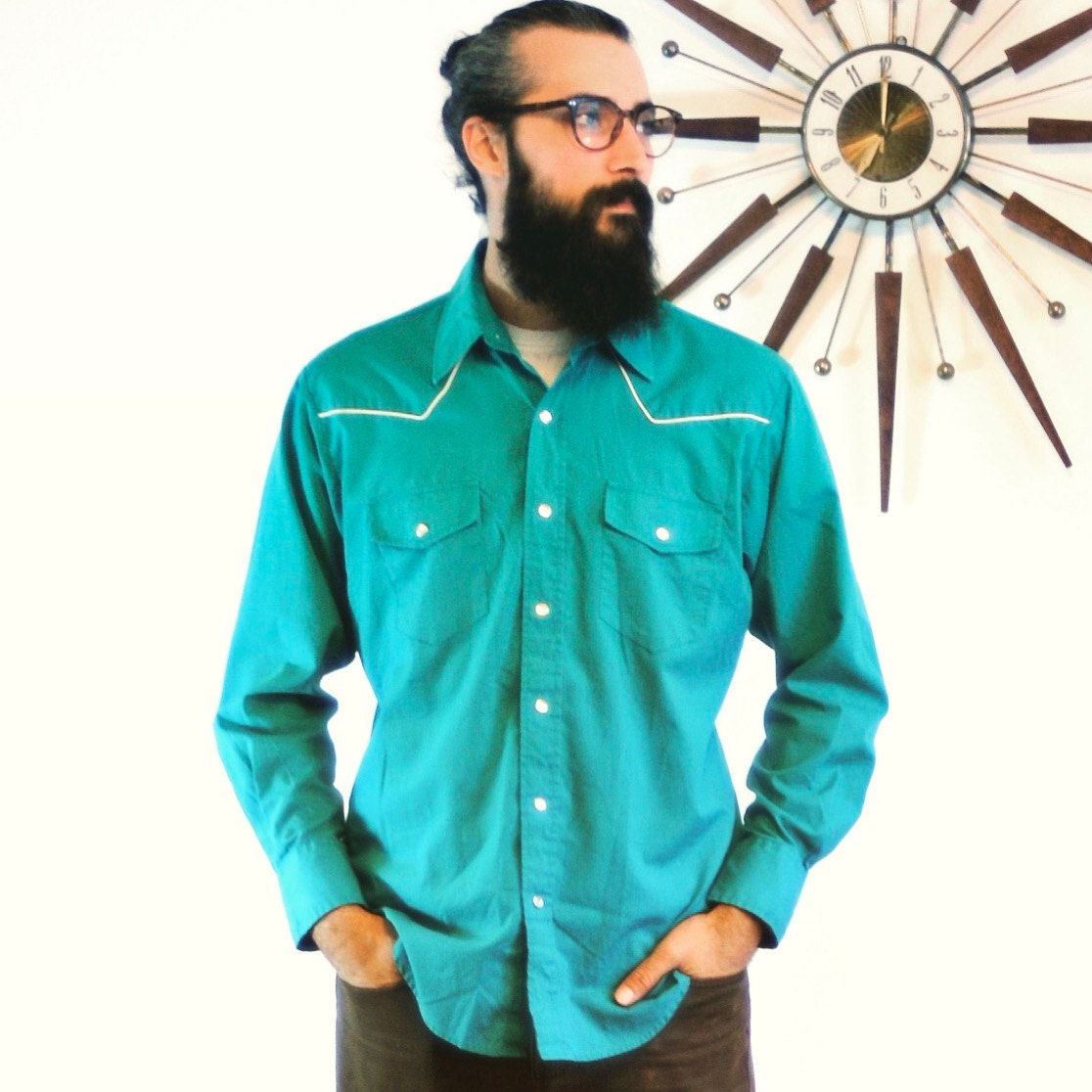 First day with male model Nicola, sporting a teal pearl snap western shirt!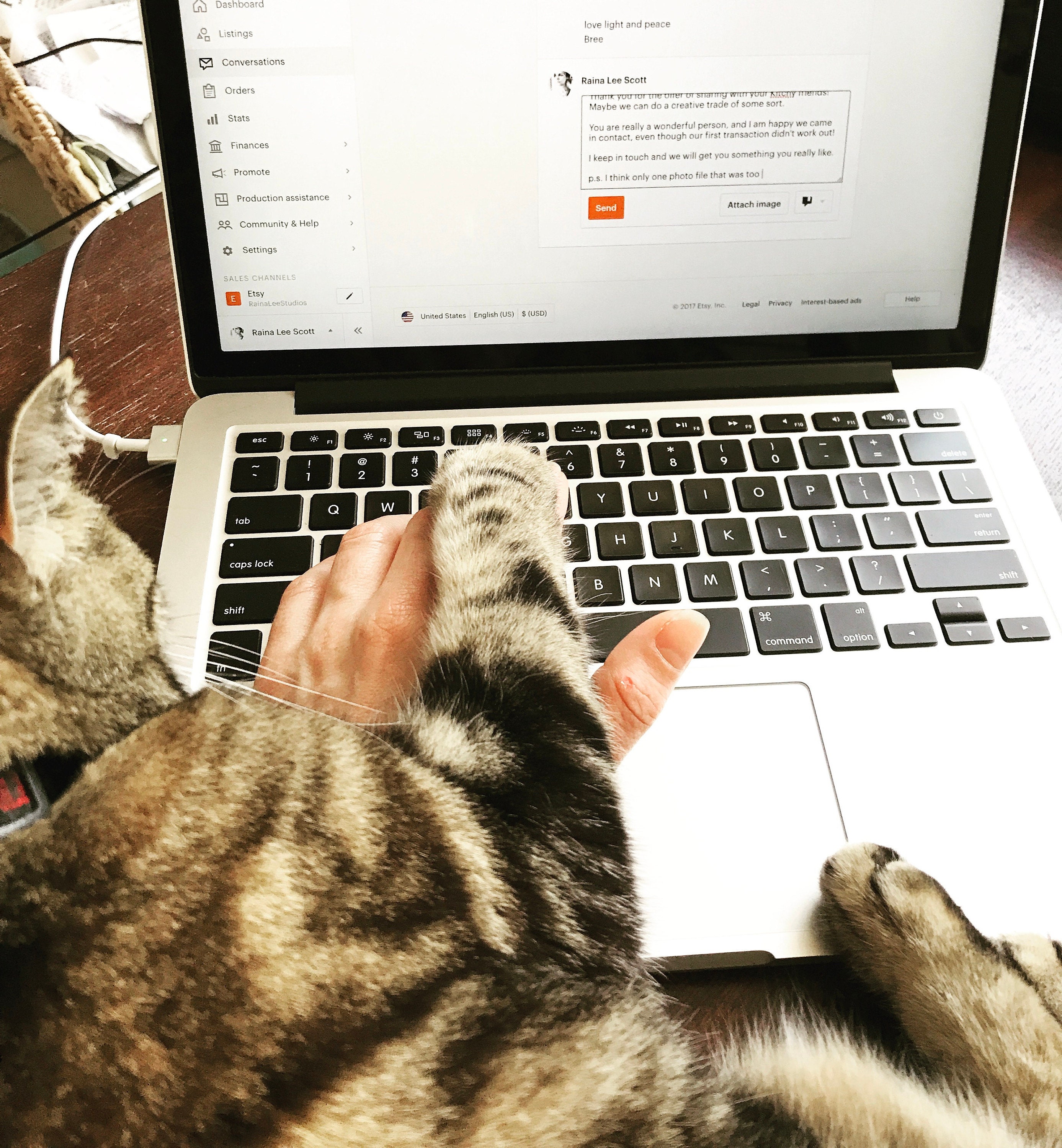 Mona my cat helping me write conversations with my Etsy customers.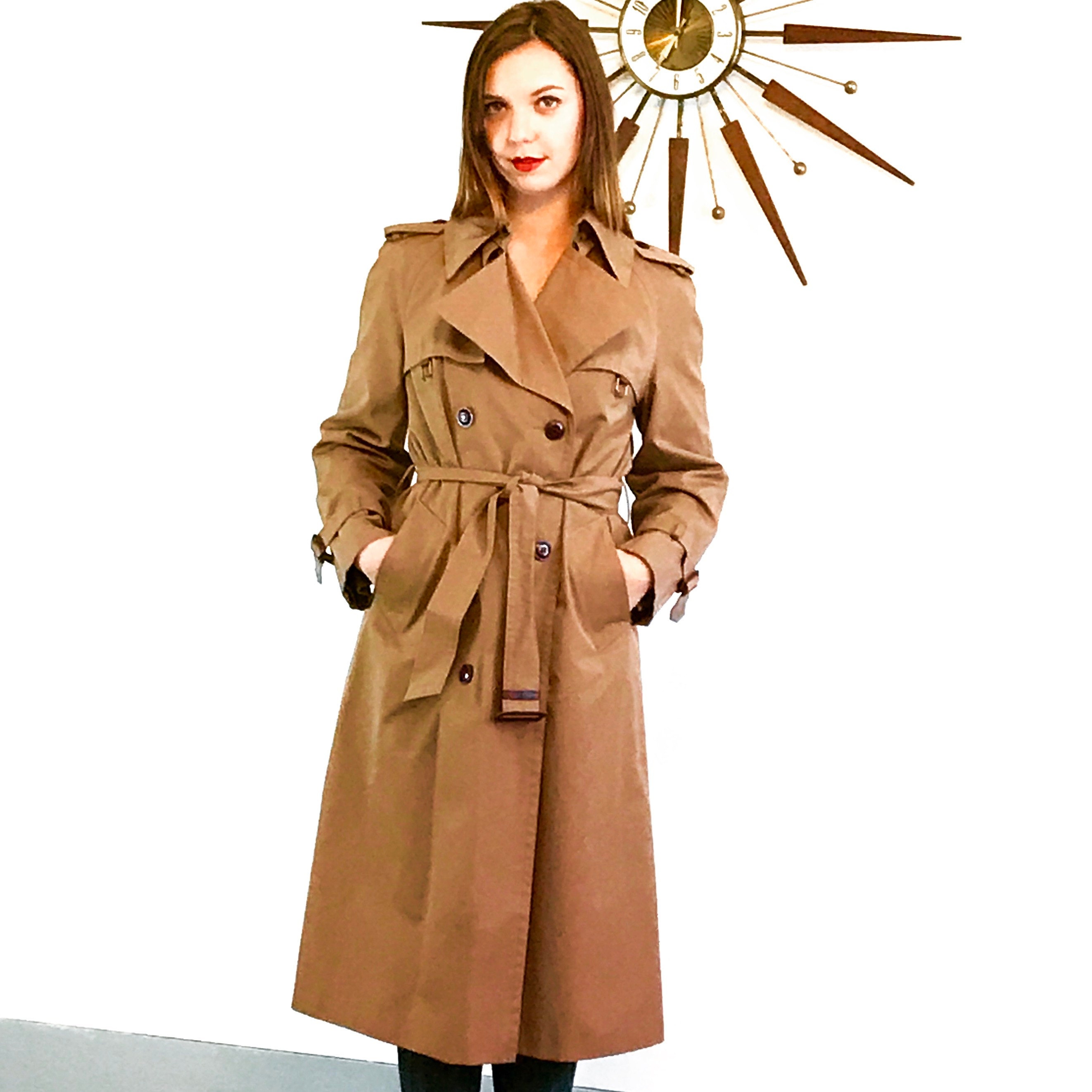 Big day of trench coat finds!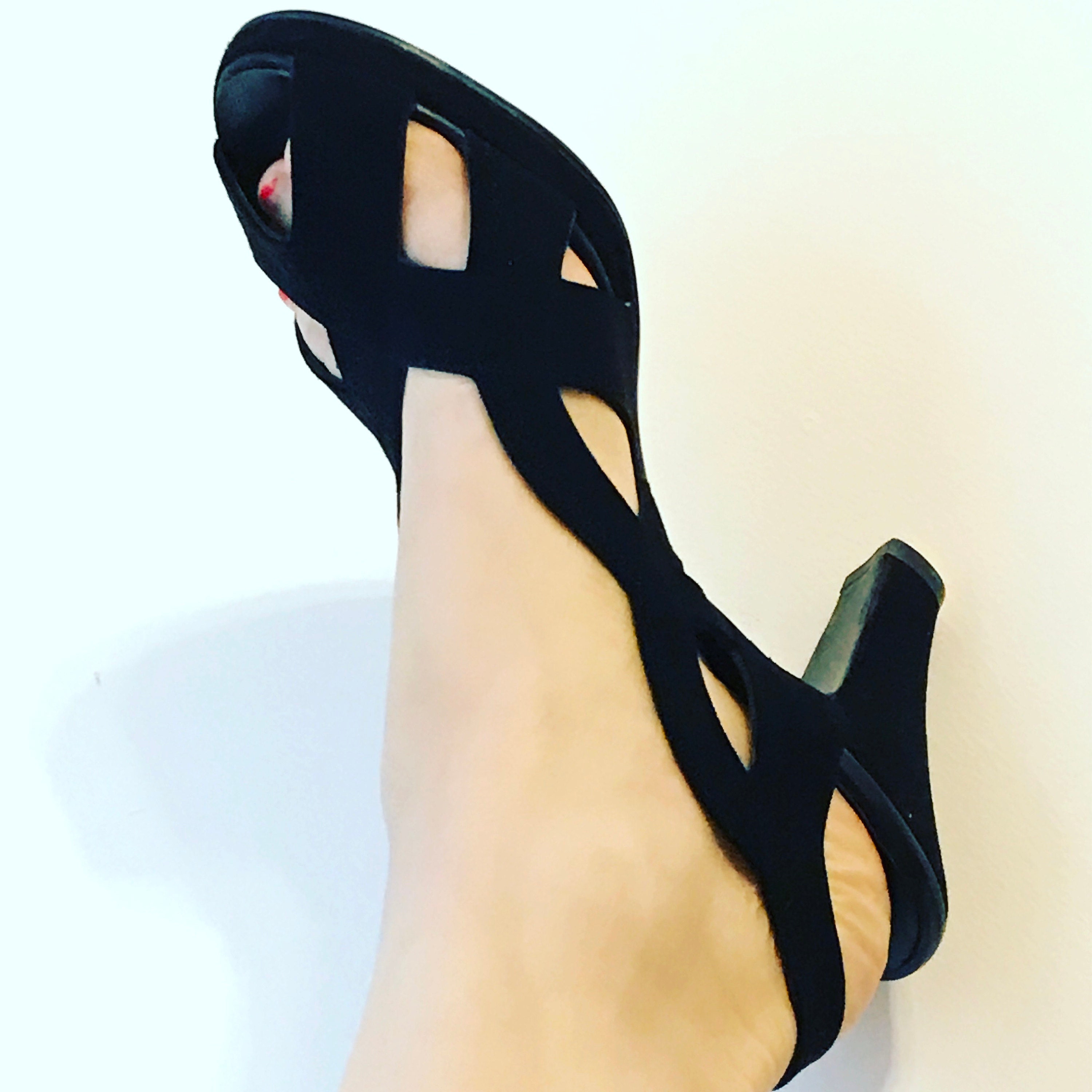 Showing off some 1940s heels.