I am obsessing with trench coats!
I am going on a shopping trip to Paris in the spring! I decided that I want to travel more to do my buying for my shop Posies for Lulu Vintage, and Le Marais, Paris is my first stop!
So, my first thought was..  "I need to buy a trench coat to wear every day in Paris!"
I went on an internet search, a local goodwill search, and a local antique mall search...  I ended up collecting about 12 vintage trench coats in all! I am only keeping one, the rest I have listed in my Vintage Shop.
There is one for every style and body shape! A few are unisex for those gents who want to rock a vintage trench too!
Here are a few I love...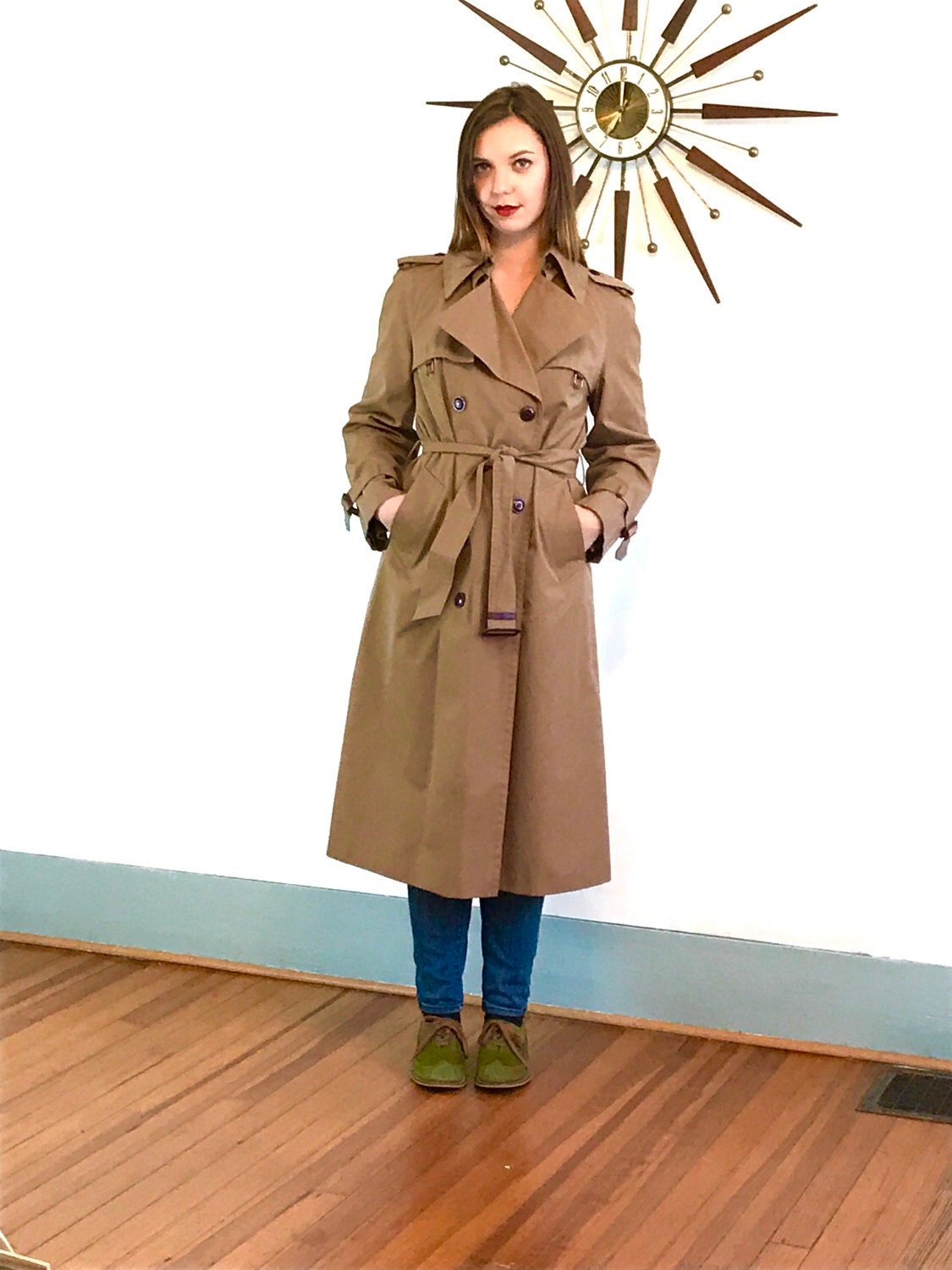 70s Etiene Aigner Trench Coat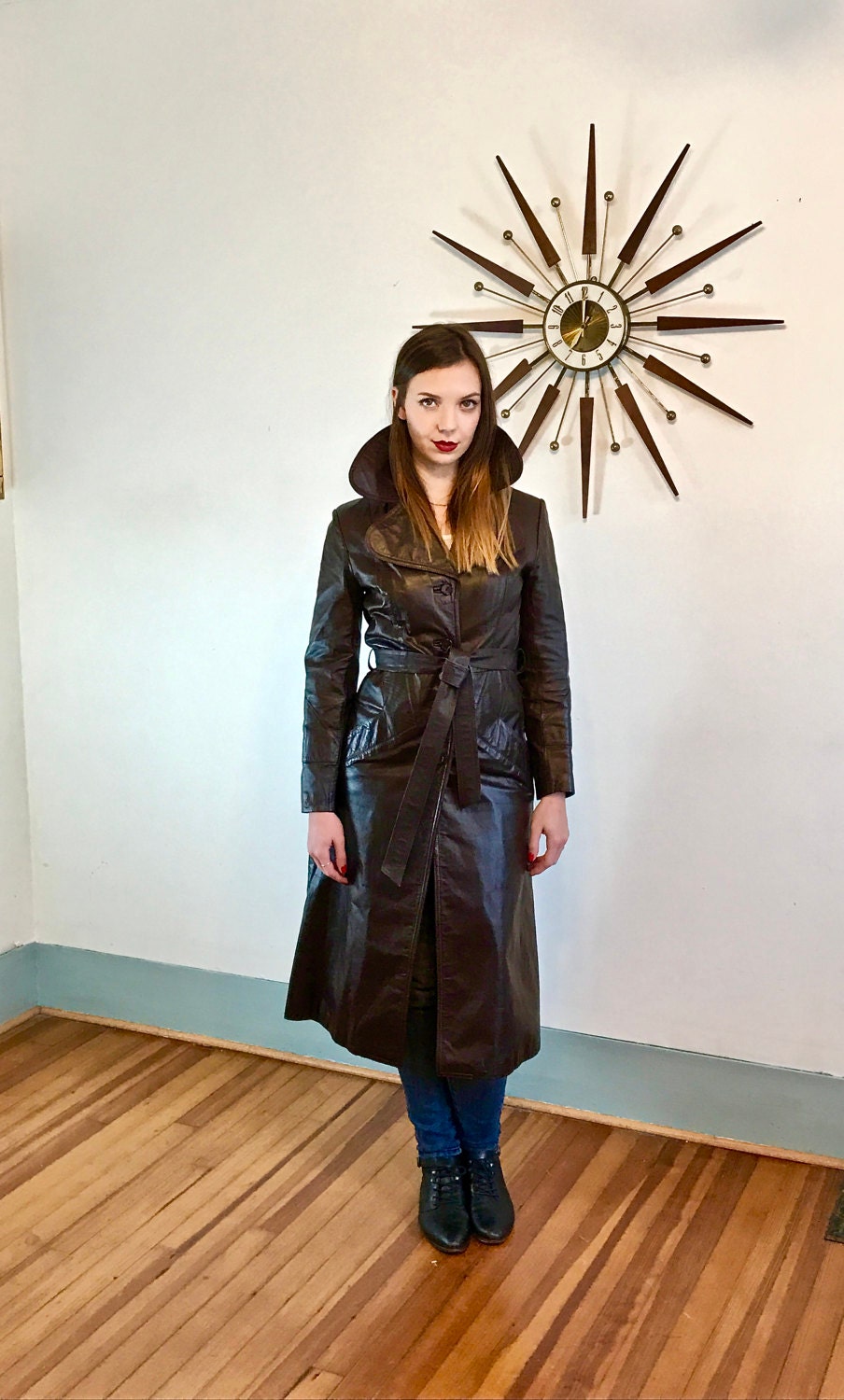 70s Joanna Fine Leather's Trench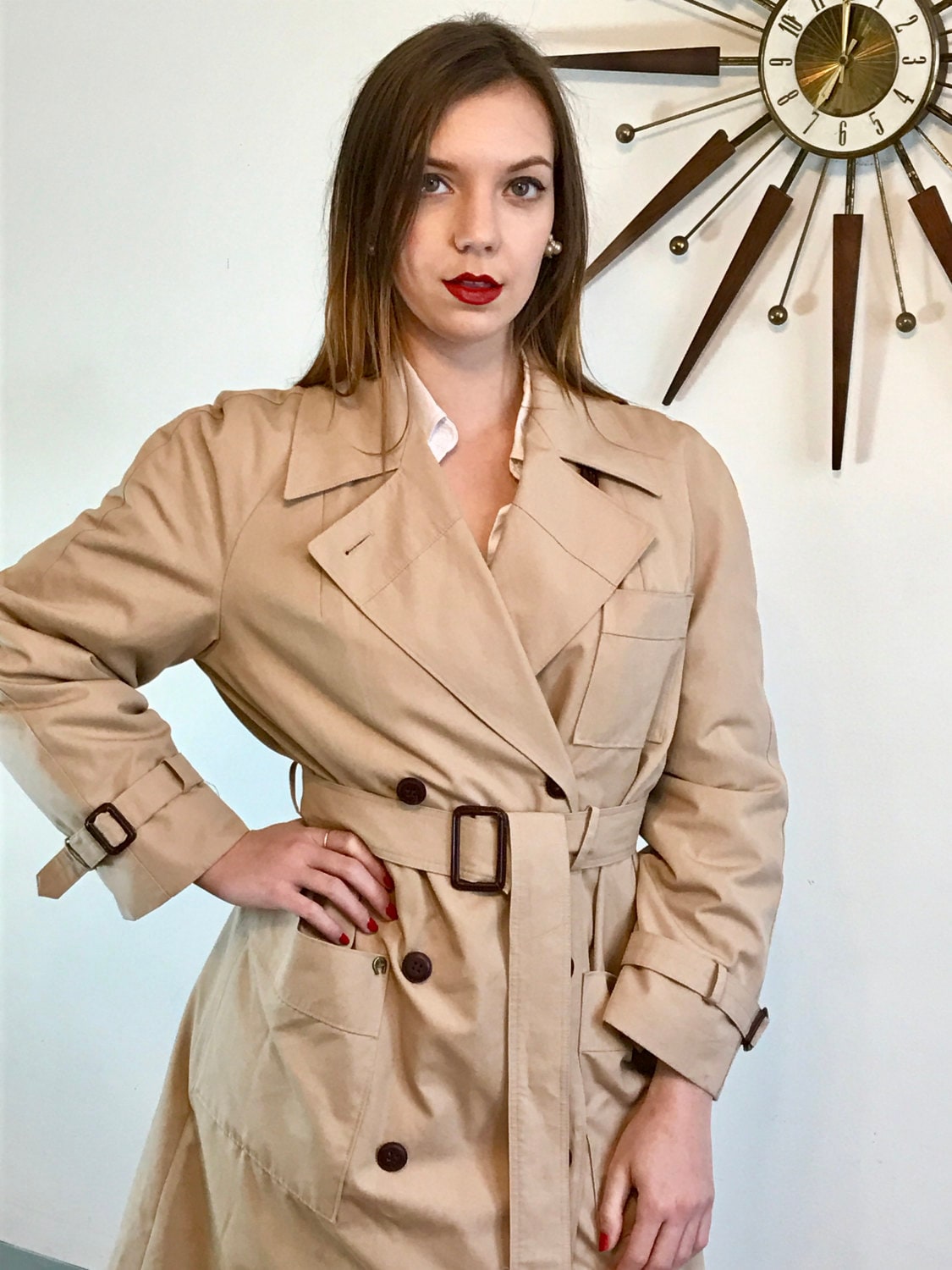 Vintage 70s Etiene Aigner Trench Coat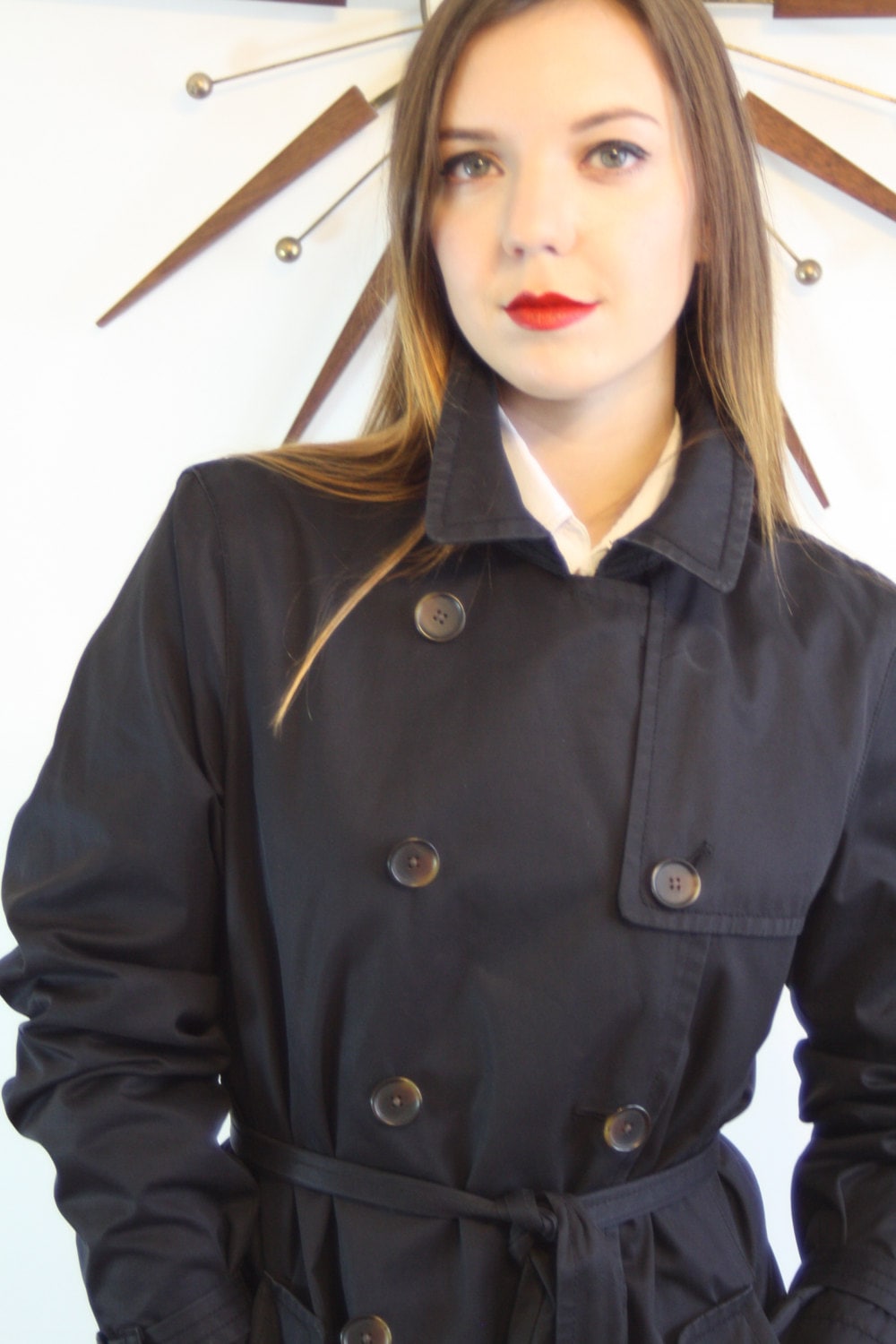 90s Black Banana Republic Trench Coat